Information for Parents
Learn more about completing the CSS Profile as a parent and creating an account as a divorced, separated, or noncustodial parent.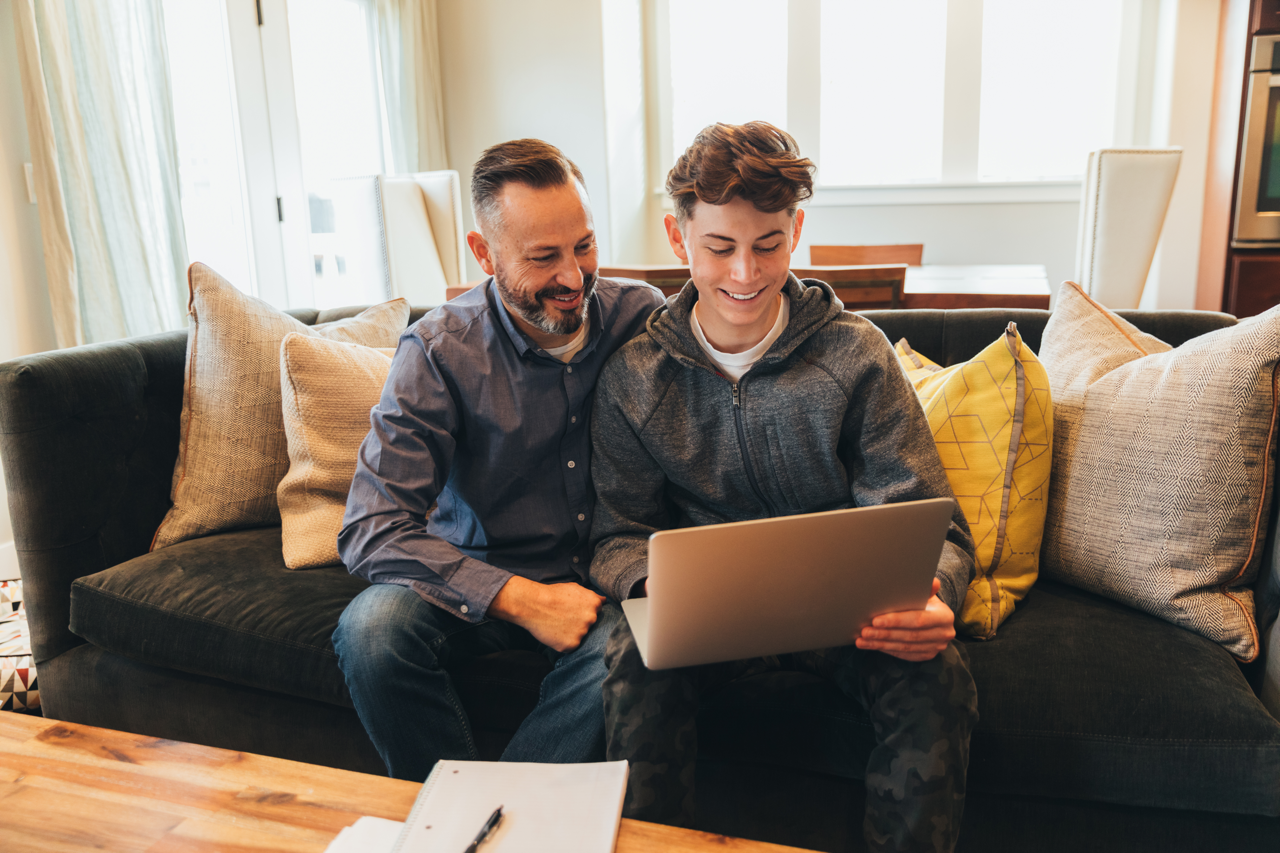 Creating an Account for Parent Use
To complete a CSS Profile application as a parent, you will use your student's College Board account. However, if you need to complete the CSS Profile as a noncustodial parent, you will need to create a College Board student account using your (the parent's) information. Learn more about creating a student account as a noncustodial parent in the step-by-step below.
Parent Account Creation - Step-by-Step
Remember: a separate parent account is only needed to complete a noncustodial CSS Profile.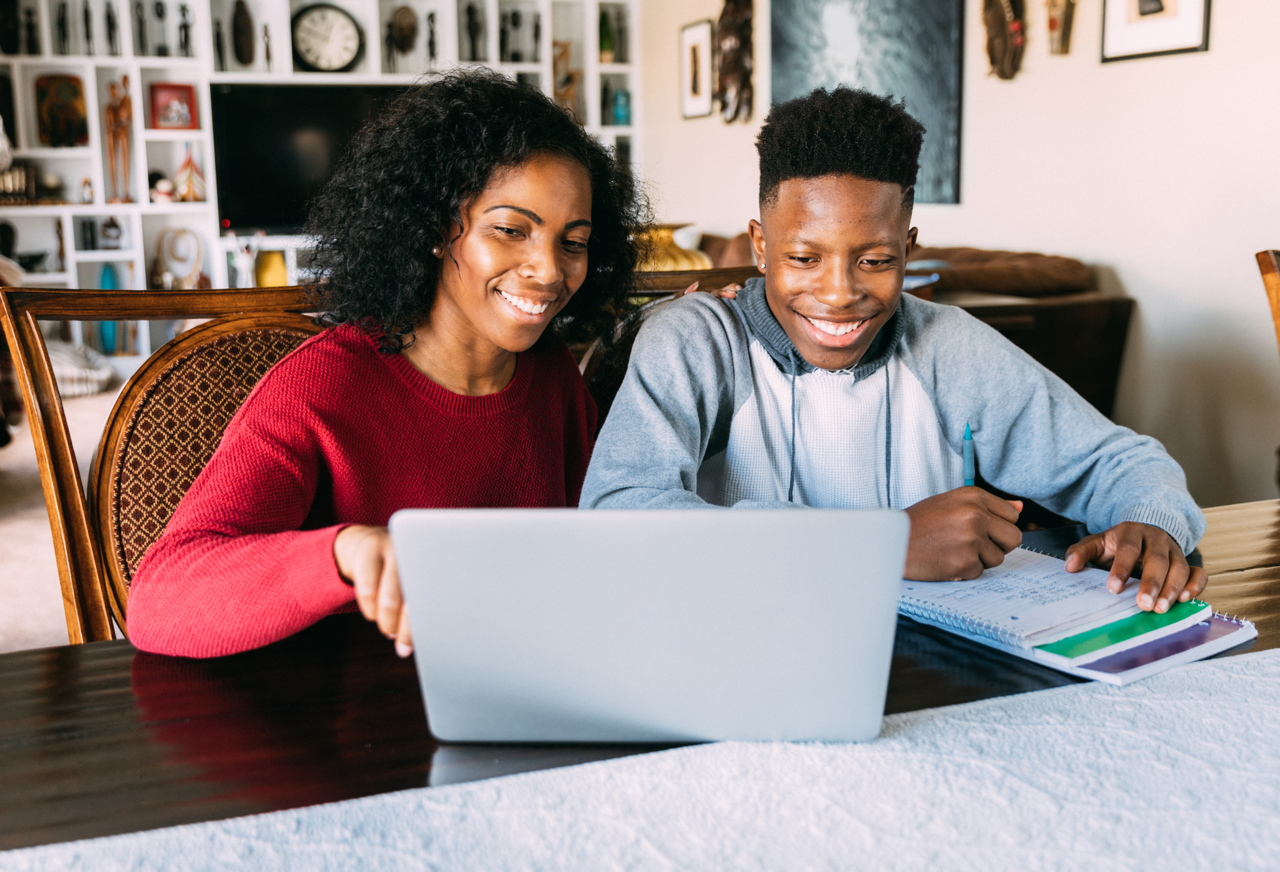 Frequently Asked Questions
We've compiled some of our most frequently asked questions from parents or from students regarding the parent application.